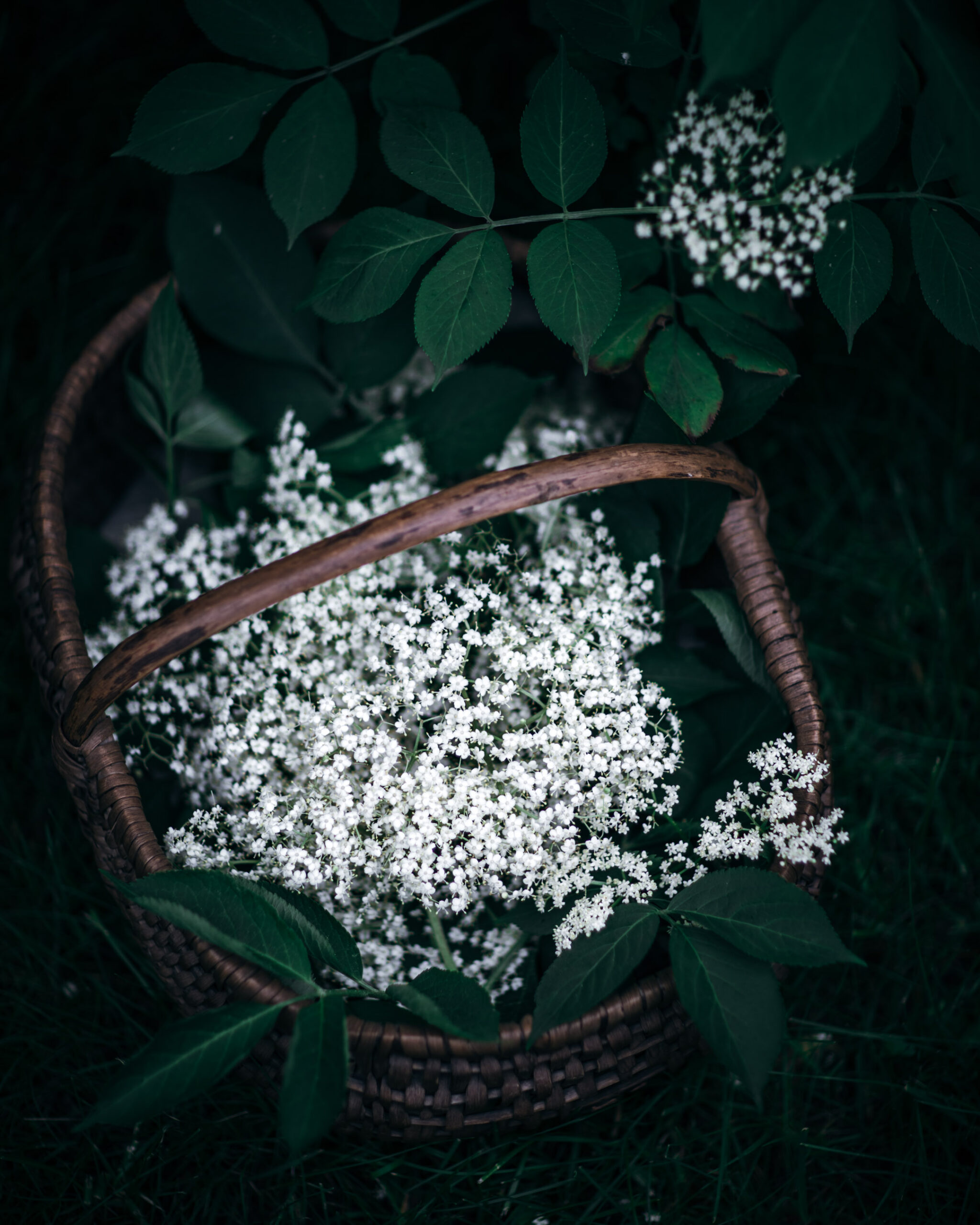 So lovely that you are here! My name is Anette Selnes and I'm a photographer, stylist, recipe developer, and visual storyteller from Norway, Scandinavia.
On this website I'm sharing my passion for food and photography inspired by everyday magic, slow food, and the nordic seasons. My focus is on all the little things that make life big. 
Here in the north, we have four distinct and quite different seasons that inspire me and my cooking very much. I have come to love seasonal eating and harvesting what I can from nature's beautiful pantry. 
You can read more about me here!
// Anette
This basic crepe recipe is easy to make with only a few ingredients you probably already have on hand. Crepes are versatile and are served with savory or sweet fillings or even have different flavors in the batter.

This lilac flower-infused honey is easy to make and is the best way to preserve the smell and taste of summer. It's perfect for drizzling on pancakes, porridge, smoothie bowls, or use in tea or drinks. And isn't this just