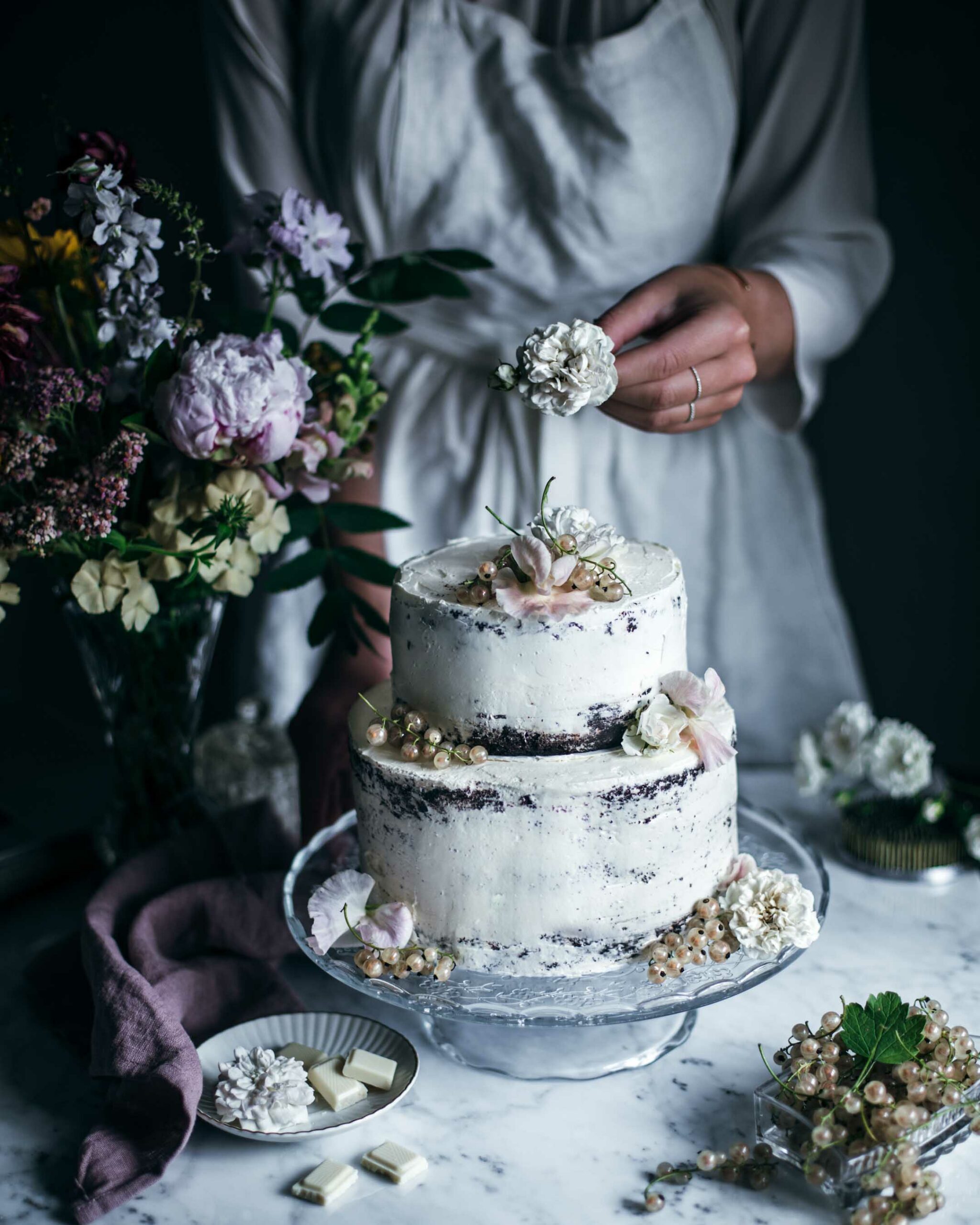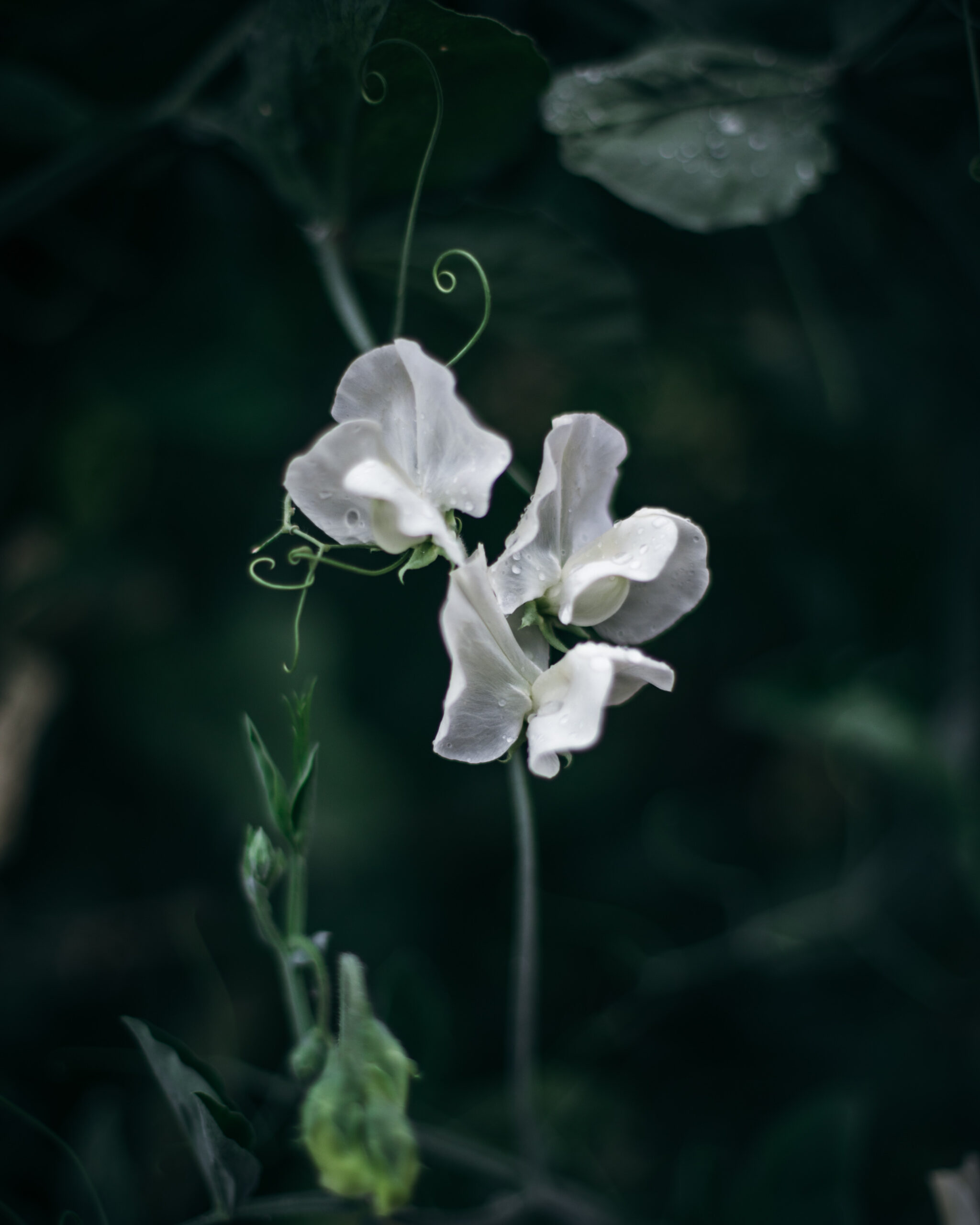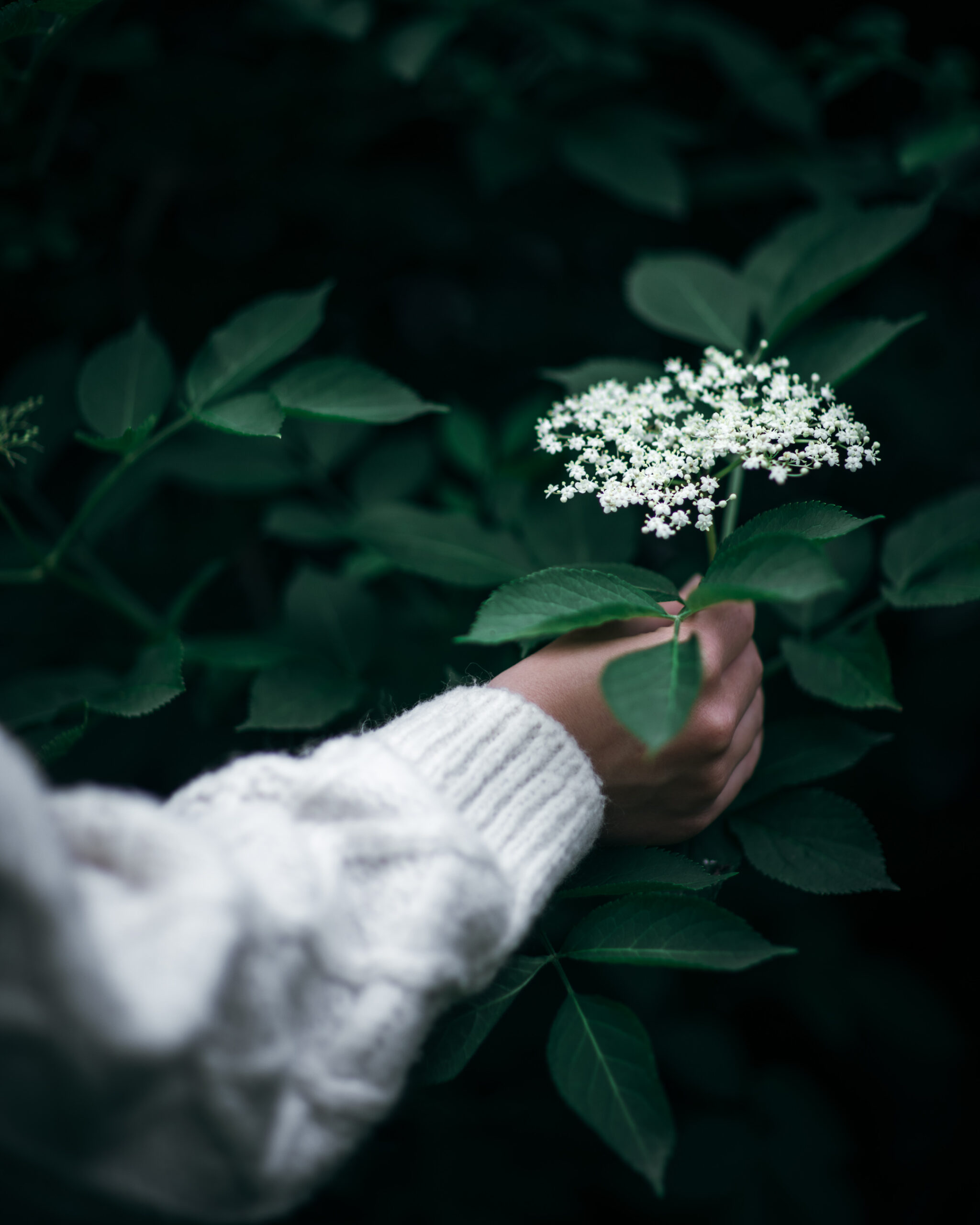 So lovely that you are here! My name is Anette Selnes and I'm a photographer, stylist, recipe developer, and visual storyteller from Norway, Scandinavia.
On this website I'm sharing my passion for food and photography inspired by everyday magic, slow food, and the nordic seasons. My focus is on all the little things that make life big. 
Here in the north, we have four distinct and quite different seasons that inspire me and my cooking very much. I have come to love seasonal eating and harvesting what I can from nature's beautiful pantry. 
You can read more about me here!
// Anette
Spruce tip syrup is made with the tip of the spruce trees and tastes a little citrusy. It's perfect on pancakes, porridge, or even in a drink. It is also good to use with cheese or as a glaze on

This Christmas hot chocolate is creamy, decadent, and perfectly sweetened with my homemade gingerbread syrup. It's a cozy and warming treat to curl up with inside when it's cold and snowing outside. Nothing says holiday season like hot chocolate with

This homemade syrup is flavored with traditional gingerbread spices and is perfect for hot chocolate, coffee, espresso martini, or porridge. It's easy to make, and while it's simmering on the stove, your home smells like Christmas.